personalVPN® App Setup for iOS
Tap below to download our personalVPN® app for iOS
Username and password info:
The personalVPN® app will request your VPN username and password. This is the username and password you created when you activated your service.
NOTE: The VPN user/pass can be different than the user/pass you set for the website login. The VPN user/pass, and the website portal login are separate items.
If you have forgotten your VPN username and/or password, do the following:
1) Tap here to log in to your account.
2) Your VPN user name will be displayed on the main dashboard. (Below the personalVPN® product name.)
3) You can reset your VPN password on this same page, by clicking "Change Password".
Connecting to the VPN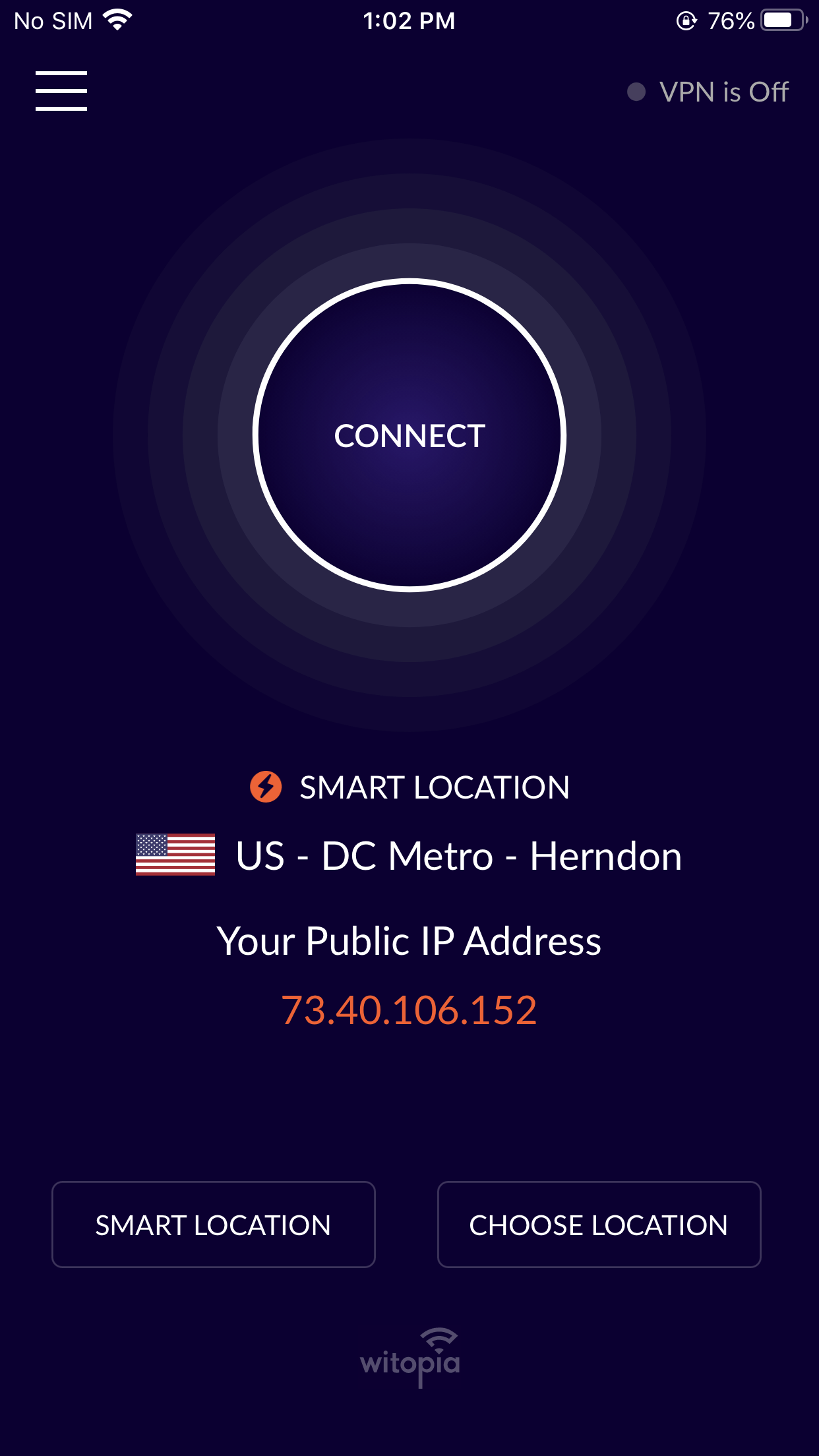 Tap Choose Location to select a specific vpn location. Tap Smart Location to choose the location closest to you.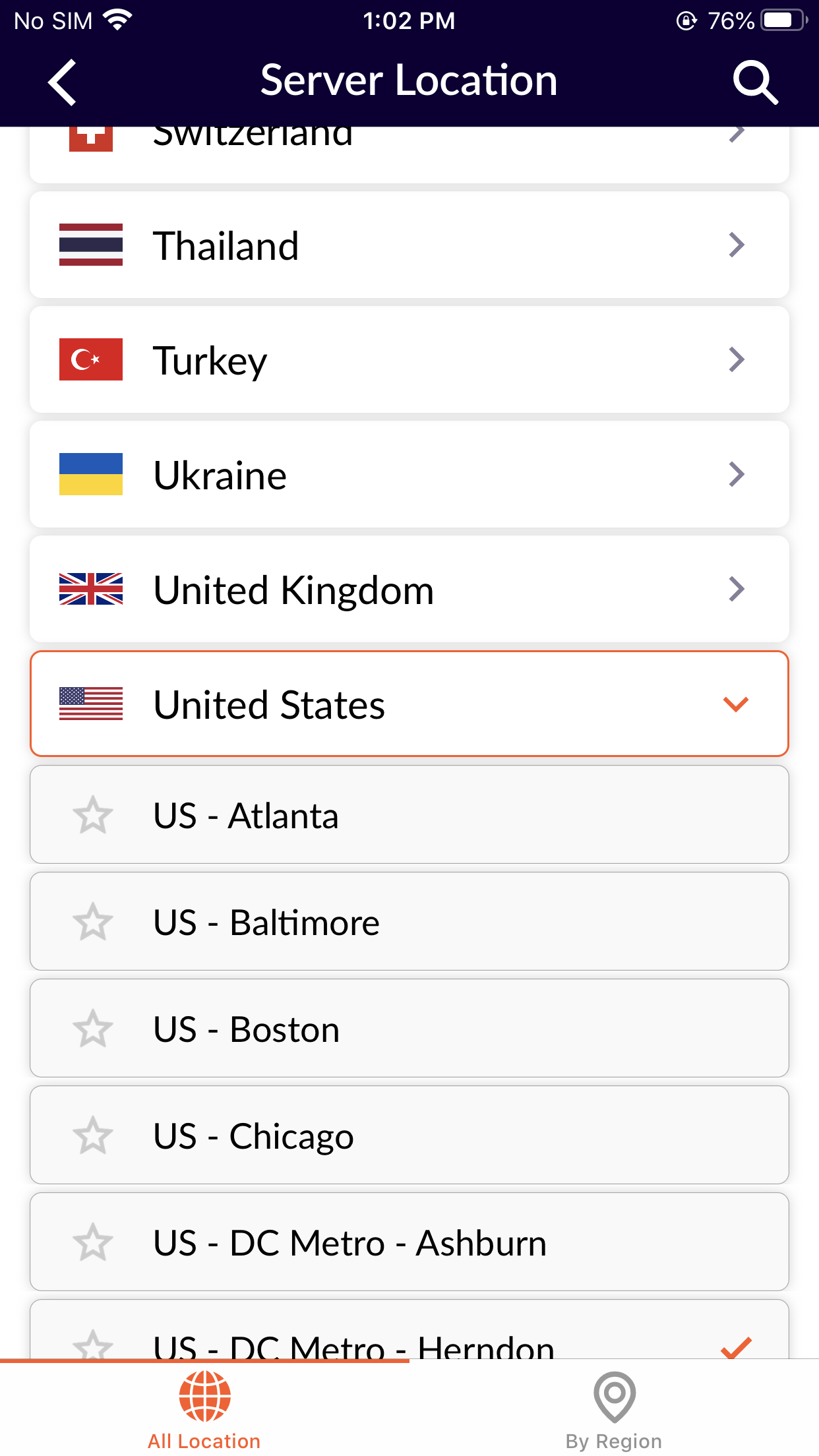 Tap Connect.
The VPN will connect and the circle will turn green. To Disconnect the VPN, tap the circle again.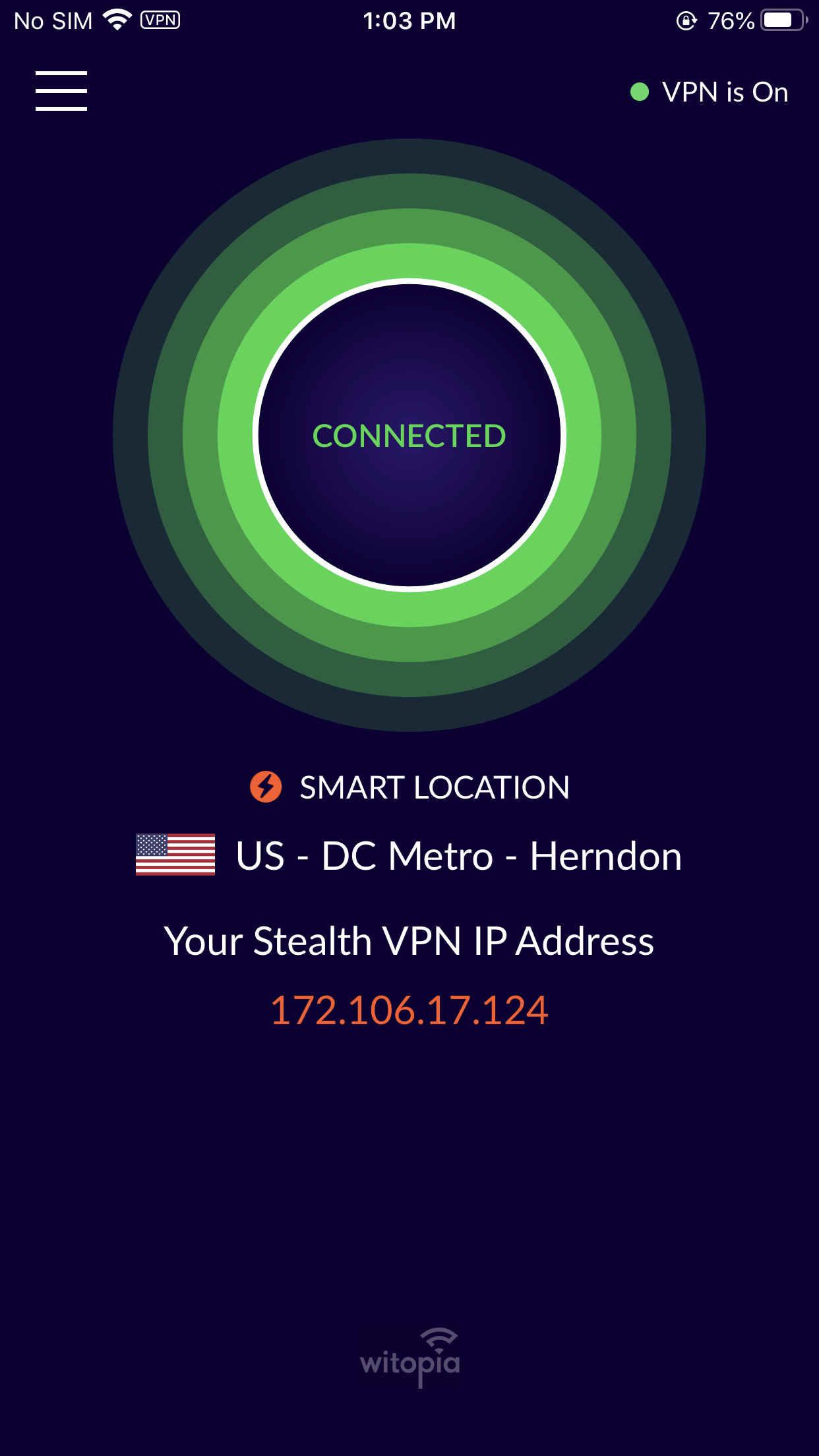 FAQ's
How To Update your VPN username or password
Open the personalVPN iOS app.
Tap the three-lined hamburger menu button in the top left corner.
Tap Account.
Tap the current user listed. Enter the correct VPN username or password. Tap Save.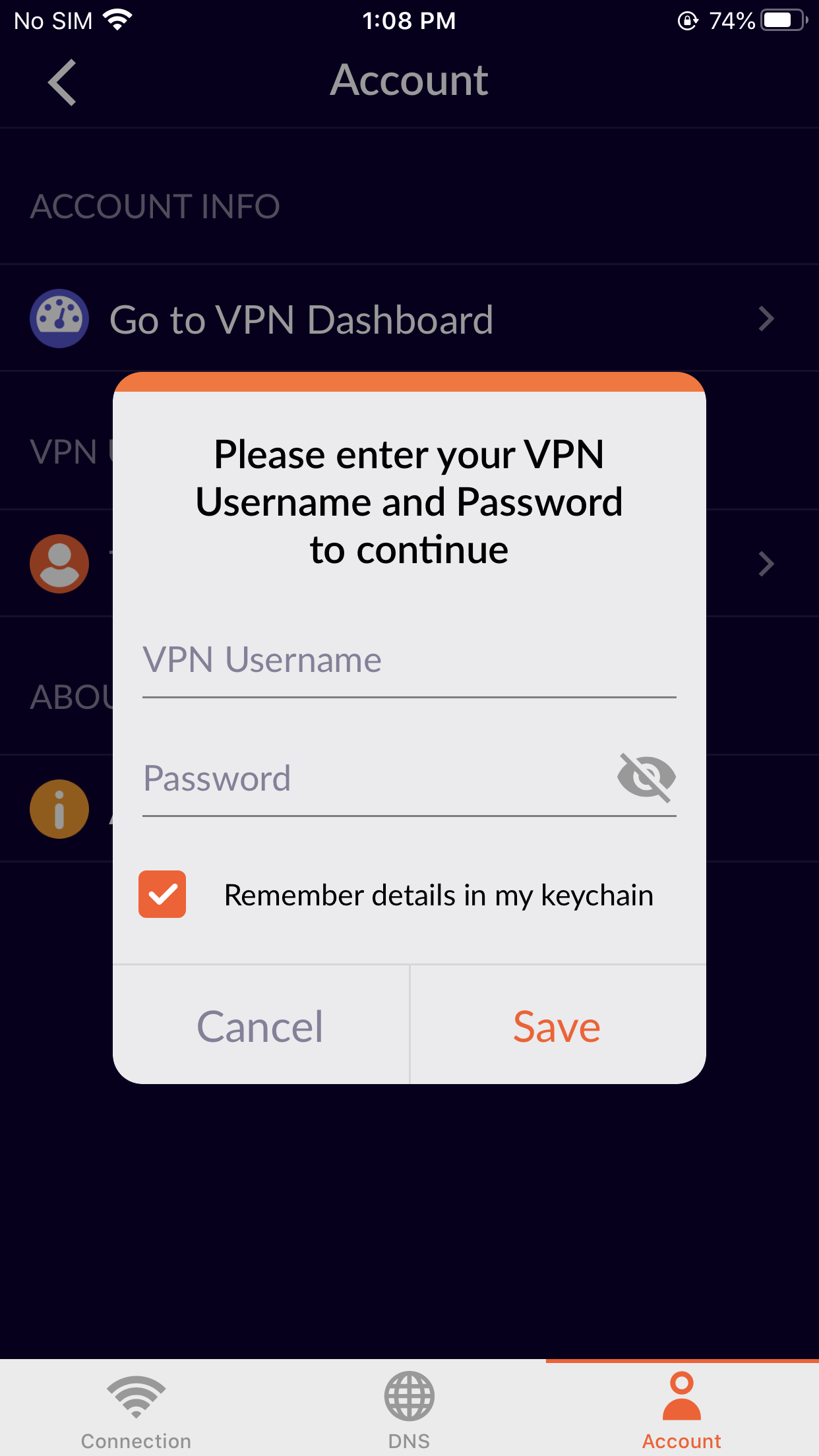 How To Share your VPN Diagnostic Info
Open the personalVPN iOS app.
Tap on three-lined icon in the top left corner.
Tap Help & Support. Tap Diagnostics Information.

You will see the Diagnostics text. To copy the diagnostics text directly, tap Share. Then select the Copy option.